CLIENT DRAKONCHI CREATED 2015
omnummy connects home chefs and bakers with food enthusiasts through
the love of homemade food. Join and discover who's cooking and baking in your neighborhood.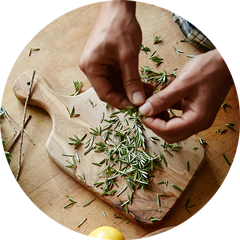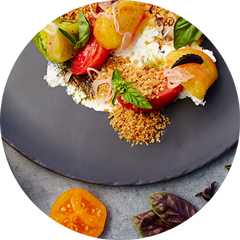 create
your finest dishes
and handcrafted baked
goods.
share
your beautiful
creations with pictures, discriptions
and pricing.
connect
with your neighbors
and community to grow your
home business.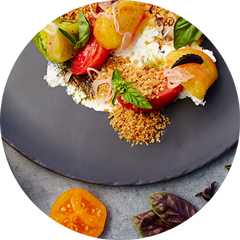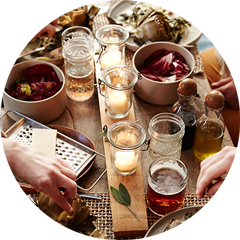 discover
who is cooking
and baking your favorite food
in your neighborhood.
connect
with your
local home bakers
and chefs.
enjoy
homemade food
for your family meals or for
your parties.
all works ©yellowapp | please do not reproduce without the expressed written consent of yellowapp.